The Optolong 30016FITC-2 is ideal for routine fluorescence detection analysis, for transmitted light illumination systems/epi-fluorescence illumination systems, and for most applications requiring accurate color discrimination and high out-of-band blocking. Provides experiments with professional images with high brightness, high contrast and high resolution for the ultimate fluorescence observation.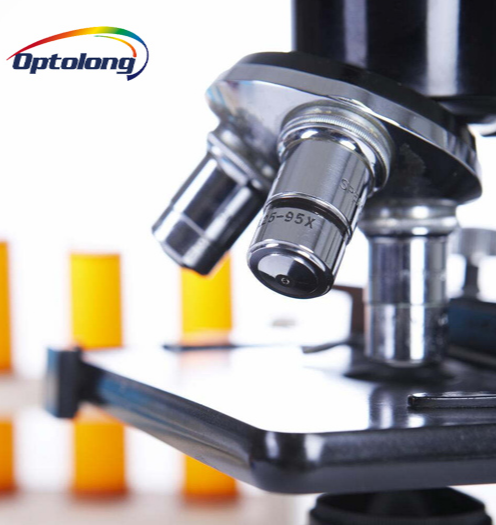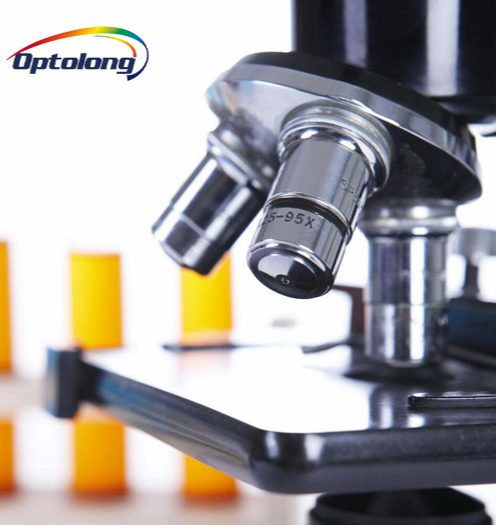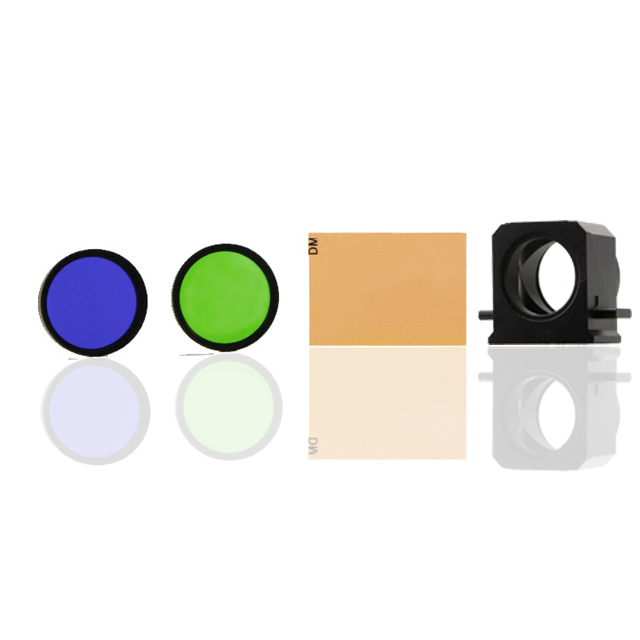 Specification: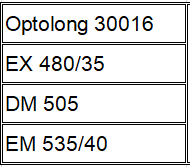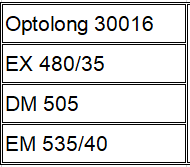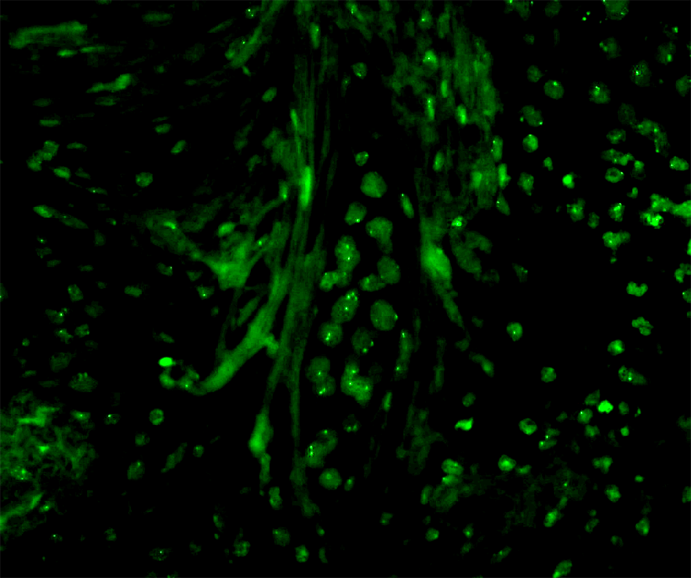 Feedback from Customer:
LUMOS: High Brightness LED Fluorescent Light Source
High transmittance, high-brightness;
High-contrast, no crosstalk;
Wavelength stability without shifting;
Optolong 30016 can also be used in the detection of life morphology, medical tumor diagnosis (HER2) and other fields.
If you just need a fluorescence filter, why not try it at Optolong, the effect will eventually win your approval!