With the development of industrial processes, more and more production lines are unattended. Most of the job is finished by computer vision and analysis. In most, industrial manufacturing, distinguishing different colors is very important. Such as food, drink, capsules, raw materials, and so on.
OPTOLONG is a professional manufacturer of optical filters. To support your machine vision system, we could provide the filters below:
Sing Bandpass filter
Multi Bandpass filter
Longpass filter
Short pass filter
Beam splitter
Protective windows
Color glass
Color glass also can be provided in large volumes. As we all know that color glass is a good choice for the system for the reason that low cost and zero shift when AOI change. But color glass has the defect that low transmission, and shallow slop. It's a good choice but not the best one.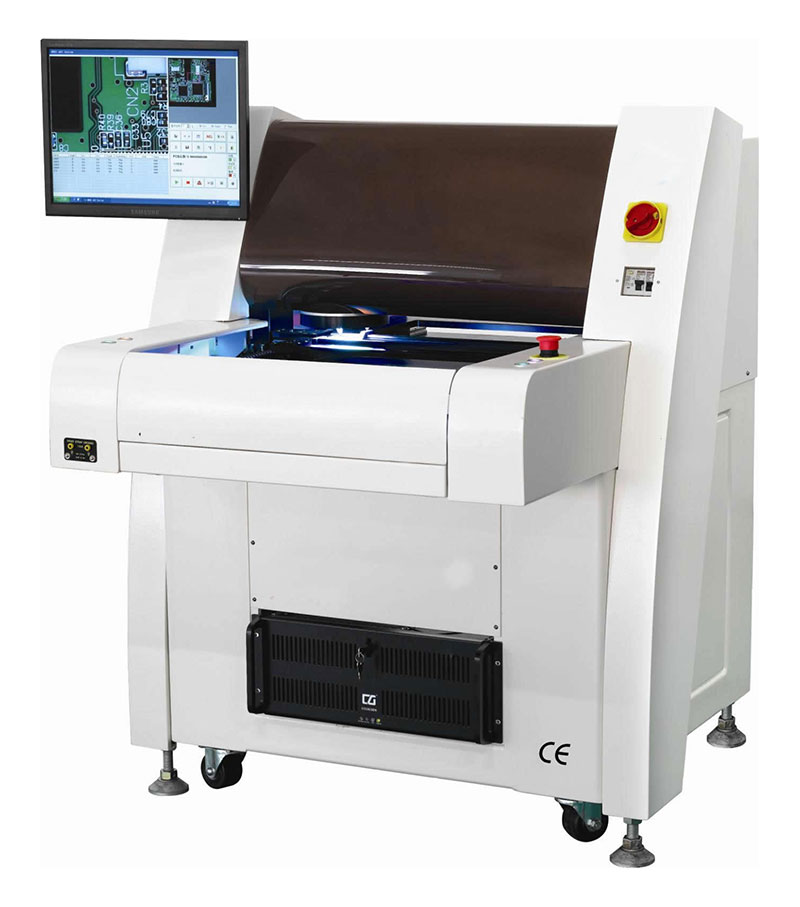 The spectrum of them can be decided into:
UV filter
IR filter
NIR filter
Visible
To maintain the image to be high contrast and a high signal to noise ratio, OPTOLONG could provide the machine vision bandpass filter with a hard coating on the color glass.
The bandpass filter is the ideal choice for blocking unwanted wavelengths and transmitting the wavelength that inspection objects require.

The advantage of color glass optical filters are:
High transmission above 90% or 95%;
Deep slop;
Relative right blocking depth.
IR Cut filter which is commonly used in the industrial camera also can be highly recommended to you. Even though for other suppliers IR cut filter is very common and cheap. What we could offer for IR cut filters, especially for industrial camera systems:
large AOI change;
High-quality surface quality;
Excellent spectrum performance;
Deep slop change from 90% transmission to 10% transmission.
OPTOLONG coating machine OTFC-1300 and hard coating method would help the bandpass filters to repeat the performance, long life, and high uniformity. For your machine vision system, we could support you from small quantity prototypes to large quantity manufacturing. Tell us your requirement, we would be always here to support you.