In life science instrument, for the sake of quality image analyze and accurate diagnose, optical filters must separate desired wavelength from whole spectrum. Meanwhile to keep high standard attunation to the unwanted area.
Fluorescence Filters are widely used in varies kinds of life science and biotech instrument. It's known as high transmission to bright the subject and deep blocking to dark background. Also to make the scatter light to be least.
OPTOLONG has been offered fluorescence filters for many instrument manufacturer and also dealer. We could offer right solution to client according to client's application. Standard blocking dept for fluorescence filters can be OD4, OD5 or above. Standard transmission could be from 70% to 95%. OEM for size from Dia4mm to Dia70mm, transmission, slop are acceptable and with reasonable and economic price.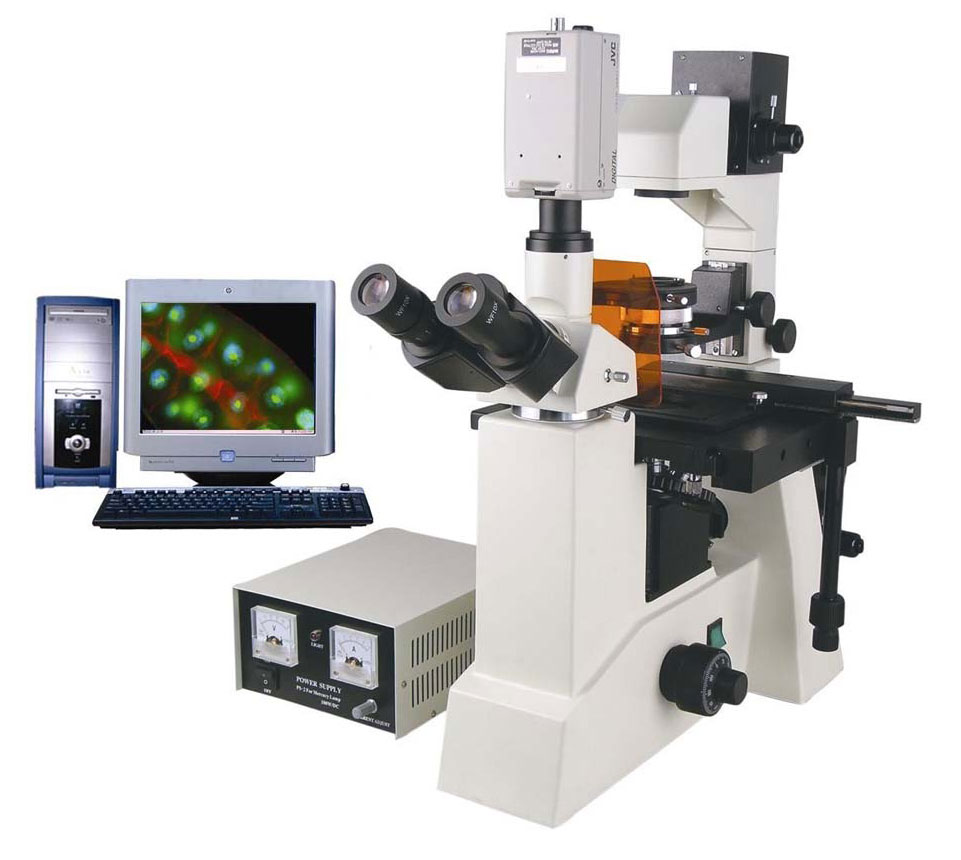 Below is the application we involved in:
Microplate reader
Realtime PCR
Fluorometer
Cell counter
Flow cytometry
Fluorescence quantitative analyzer
Fluorescent Cell Analysis System
DNA sequence and analyzer
Microscope imaging system
Cell imaging system
Fluorometer and Absorbance Reader
Biochemical analyzer